---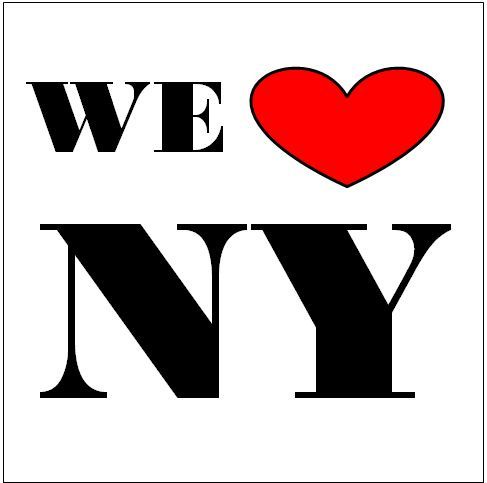 Uncouth Vermouth Applemint 500ml (Green Label)
---
Magical vermouths made from New York sourced ingredients by part wild child, part alchemist, part mad scientist Bianca Miraglia.
Her vermouths are not your typical "a splash with the vodka" vermouths. They harken back to the days when these things were meant to be sipped and savored on their own. There's been an American renaissance of these sorts of vermouths, and Bianca's are some of our favorites. Made 100% from New York ingredients, this is about as local as local can get. Bianca travels between her vermouthery in Red Hook (Brooklyn) and her farm in Saugerties, brewing up small batches of magic. Imagine if you can, vermouths made from beets, from pear and ginger, or wildflowers, hops, even rhubarb. 
This one, depsite the name, involves neither apples, nor mint. Instead, it's based on an herb called applemint which gives the vermouth a slight citrus note (since citrus fruits don't exactly grow wild in NY.) Use it like you would any dry vermouth - or let it shine in a reverse martini (2 parts Uncouth, 1 part gin). This one is nice with any gin, so play around as you wish!
New York, United States, USA